Luna Weighted Blankets are Based in Sleep Science
Our weighted blankets are designed to provide Deep Pressure Stimulation, a therapy modality proven to promote the natural production of serotonin and melatonin to help you relax, calm down, and drift off to deeper sleep. High-quality quilted construction, premium-grade glass microbeads, and intentionally-sourced fabrics combine to ensure you get the true benefits of Deep Pressure Stimulation, unlike cheaper weighted blankets that fail to perform.
Weighted blankets can help:
Sleep Disorders / Insomnia
Stress & Anxiety
ADHD / Sensory Disorders
Restless Leg Syndrome
The Science: Deep Pressure Touch
Research from medical & scientific community has shown that sleeping under weight improves sleep and wellbeing. By applying firm but gentle pressure to the body, weighted blankets use a therapy tool called deep pressure touch or deep pressure stimulation to provide an overall calming effect to help achieve a deeper and better night's sleep.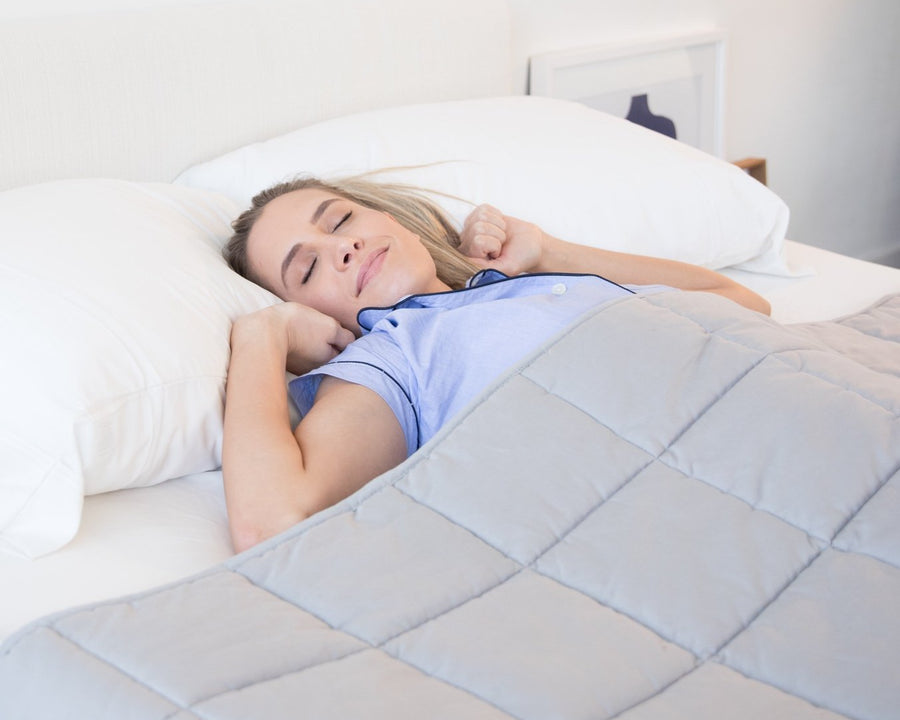 Releases Serotonin
A chemical that regulates mood, happiness and overall sense of well-being. This allows your mind to relax into a more restful, restorative sleep.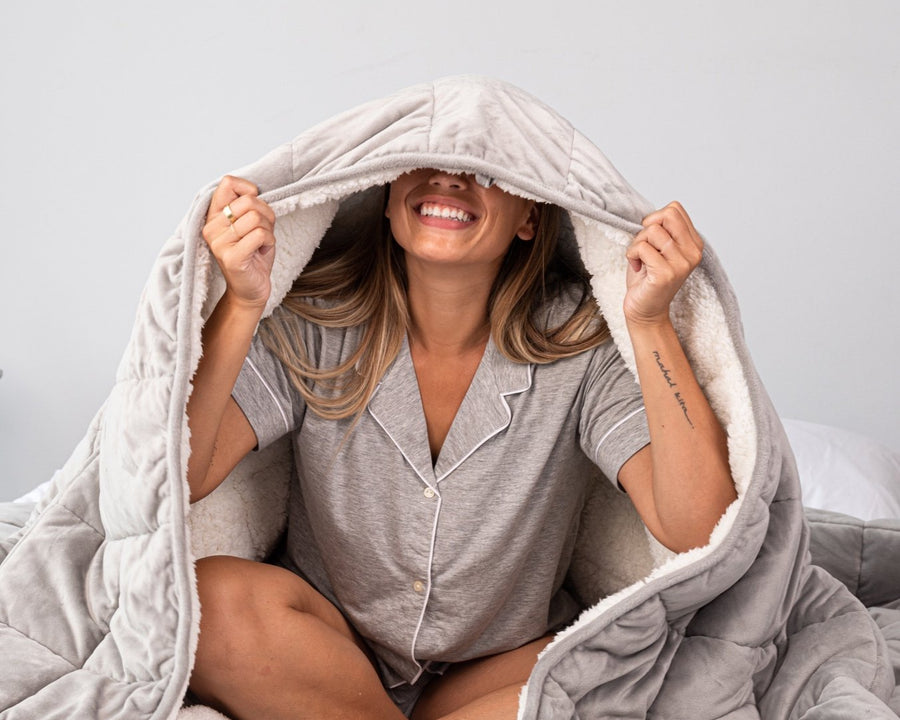 Decreases Cortisol
The hormone that causes stress. It works with certain parts of your brain to control your mood, motivation, and fear.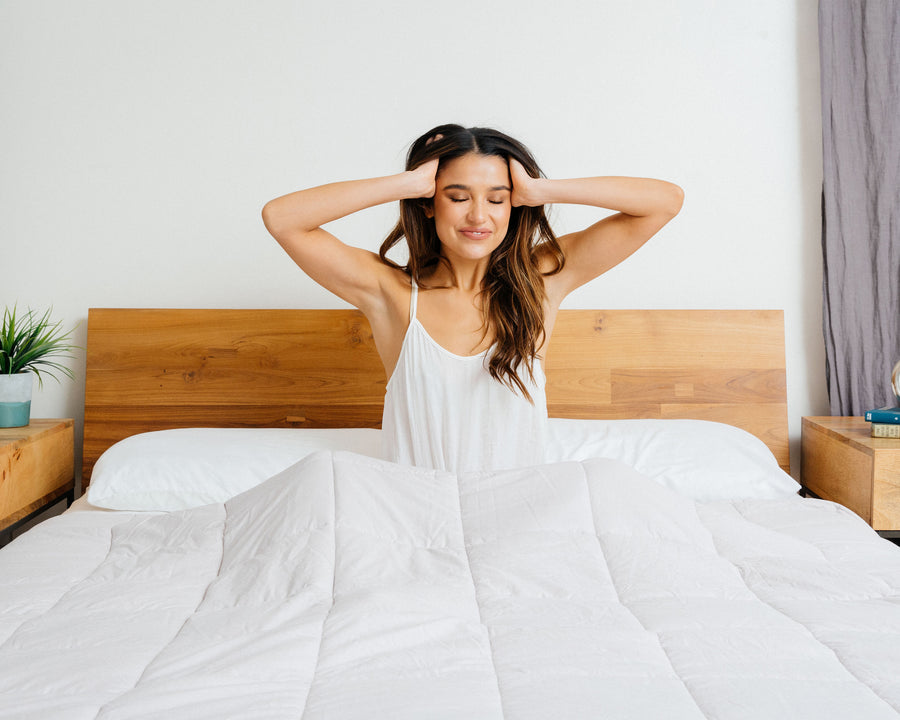 Releases Melatonin
The chemical that helps you sleep and relax. Melatonin creates deeper REM cycles, leading to a more restful sleep.
Our Weighted Blankets
The Luna Blanket provides a combination of cloud-like, breathable materials and our superior deep pressure touch stimulation beads designed to release serotonin, melatonin and decrease cortisol. Luna is the better night's sleep blanket dreams are made of, plus it's machine washable.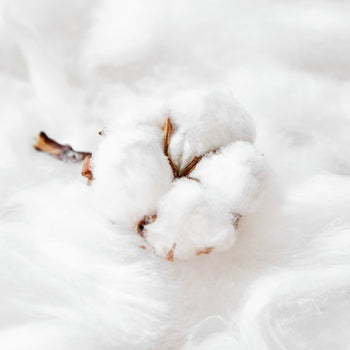 OEKO-TEX® 100 Certified
(For the Fussy Sleepers)
Our weighted blankets are sewn using natural materials such as OEKO-TEX® 100 certified cotton that is safe enough for babies. Did we mention they're machine washable?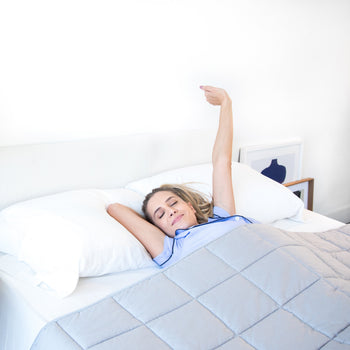 Breathability
(For the Sweaty Sleepers)
We've developed a multi-layered construction with air channels to keep air circulating and maintain a comfortable sleeping temperature.
Premium Grade Glass Beads
(For the Non-Sleepers)
Microscopic beads are woven into the fibers, reducing shifting and allowing for more even distribution of weight.
Use me gradually
It's important to gradually ease into your first use of your weighted blanket by placing it over your original comforter and across your legs for the first 7 nights.
After you've gotten used to the weighted sensation, lay it over 1/2 of your body for the next few days.
When you're feeling comfortable enough, you're ready to use it over your entire body (without the comforter). Give it time, scientists say it takes 14-21 days to form a deep sleep habit!
Shop All Bedding & Sleep Products