You deserve better rest.
Create your dream sleep experience with our accessories collection, including our customer-favorite Weighted Eye Mask!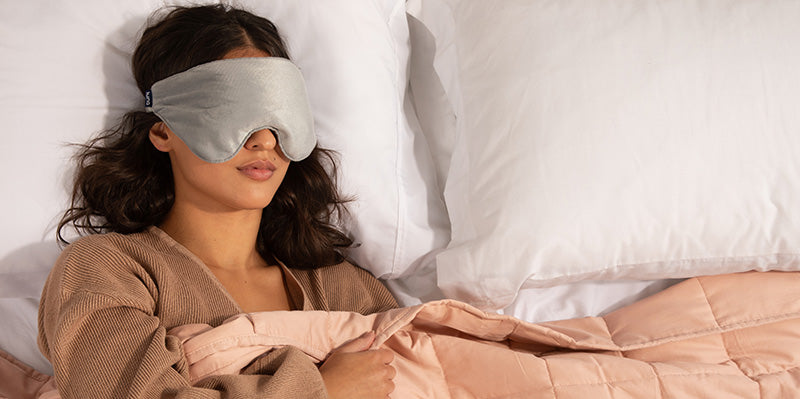 Shop Our Full Collections
Luna weighted blankets are a testament to the fact that you don't have to spend a fortune to find a great product.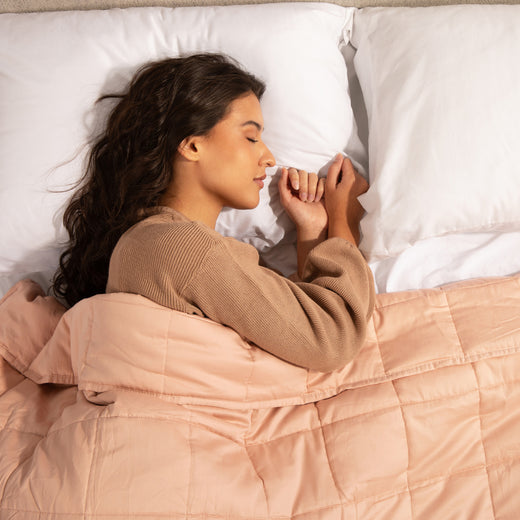 Better sleep is closer than you think.
From our premium weighted blankets to knee pillows and bath and body line, we're committed to creating smarter products that help you get deeper, more restorative sleep every night.
Shop New Weighted Blankets
The Luna Difference
Breathable Materials
With a multi layered construction, our blankets are designed to keep air circulating for the perfect temperature all night long.
Luna
Gravity
Casper
Price (15 lbs)
$79
$189
$179
Warranty
Lifetime
N/A
N/A
Materials
Cotton & Glass Beads
Cotton & Glass
Beads
Polyester & Glass Beads
Oeko-TEX Certified
Yes
No
No
Machine Washable/ Dryable
Yes
No
No
Carbon Neutral
Yes
No
No
25,000+ Cushy Reviews
Our daughter loves it! She's in college and she said she's had the best sleep every night since she got this for her birthday. She's in love with it!
Luna has you covered (literally)
Free shipping on all US orders
2-Year warranty on all products
All products are easy to clean
We use sustainable materials for our products
Shop All Bedding & Sleep Products